Was browsing Facebook last night and came across this post: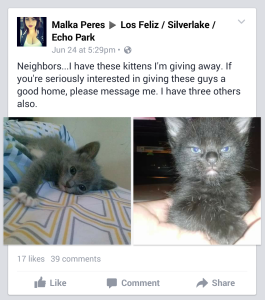 Yes, someone trying to find a good home for some kittens. The first kitten looks all cuddly and cute. Then you see the second kitten.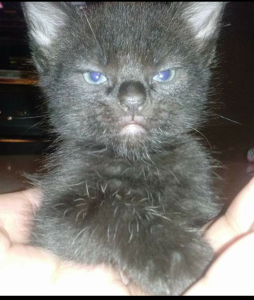 No, take a good look.

I can't stop laughing. That is one angry grumpy kitty.

Comments are off for this post